Mixers For The Mining & Mineral Processing Industries
Premix was borne out of the extreme demands of the mineral processing industry. Our high-performance mixers are backed by robust design and engineering mixing principles. From rugged processes to corrosive applications, our mixers can endure your most challenging mining processes.
PREMIX SOLUTION:
Mixing solutions for mining and mineral processes require the combination of mechanical design, materials of construction, and the proper process knowledge. Mining mixers must be able to withstand extreme applications and conditions and rugged processes such as ore slurrification, solid/liquid separations in decantation and attrition scrubbing involving corrosive chemicals, abrasive minerals and acidic wastewater byproducts.
Request a quote here to begin a discussion with one of our application engineers.
Coated Impellers - Pvdf Coatings, Rubber Coatings, Teflon Coatings And More ...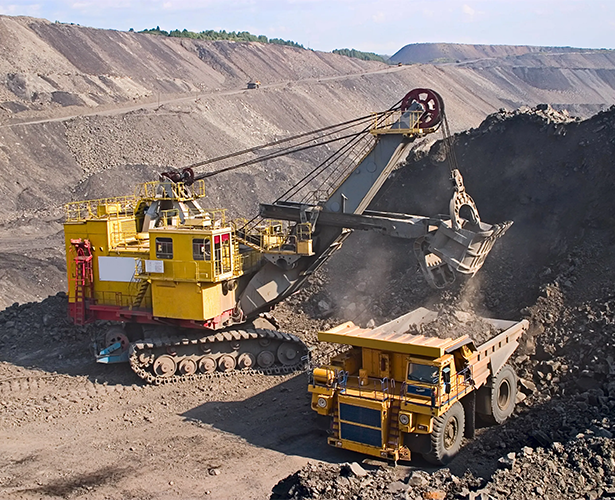 Customized Mixers For Your Mining Project
Work with our mining mixer experts to design a heavy-duty mixer for your mining and refining project: from ore leaching, to counter current decantation, to flotation, to conditioning, and attrition scrubbing processes, and more.
Water Treatment Industry
Counter Current Decantation
Ore Leaching
Ore Conditioning
Attrition Scrubbers
Atmospheric Digestion
Absorption & Solvent Extraction Circuits
Pressure Oxidation
Slurry Make Down
Oil And Gas Industry
Reagent & Waste Treatment
Lime Neutralization
Coagulation
Chemical Precipitation
Brine Reactors
Cyanide Decomposition
Primary & Secondary Stage Flocculation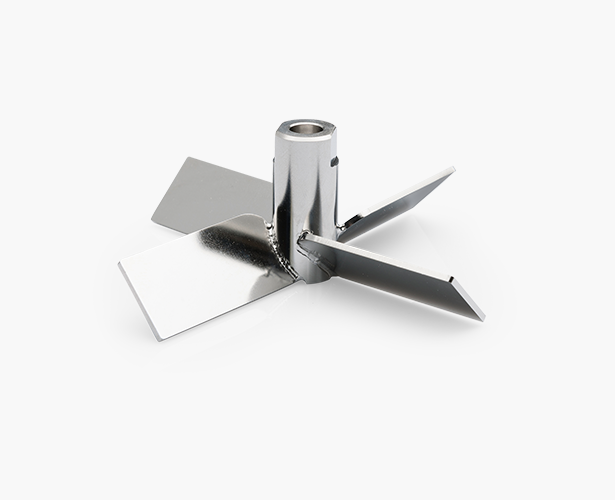 PVDF Coating - Wetted Parts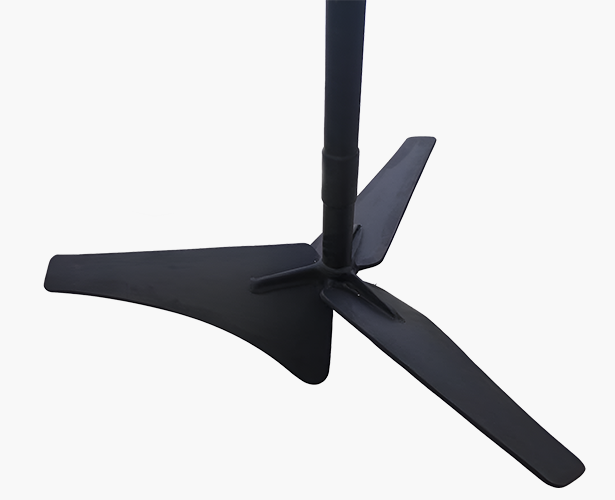 Rubber Coatings for Impellers