Wastewater Treatment Mixers
Water Treatment Is A Complex Sequence Of Processes And Reactions.
Each stage of the wastewater process is dependent on the previous. This interdependency is critical to our approach to designing mixers for you. The quality and control of the overall wastewater process depends on it. We have decades of experience designing mixers for wastewater treatment. As a result, our mixers are designed for the intricate needs of your wastewater treatment processes.
In many wastewater treatment processes, you require precise mixing control at every stage, from rapid flash mixing to polymer addition. While some chemicals simply need to be dissolved, others—such as lime slurries—require special attention to the solids, mass transfer and reactions in the neutralization stage in your process.
Examples of where new processes and old processes need a controlled mixing approach are both the Moving Bed Bio-Reactor (MBBR), aerobic and anaerobic processes. Our expertise in mixing allows these processes to benefit from the energy efficiency of top entry mixers. Submersible mixers, air mixers and other methods are not as efficient, and should not be used if a top entry mixer can be used. At Premix, we can do this, while others can't. Top entry mixers are not common place in these areas, often because other mixer manufacturers do not control their mixing, however, proper Industrial mixer design, will help you control mixing in these areas, and offer substantial savings over more common air flotation, or submersible mixers.
PREMIX SOLUTION:
A strong understanding of your water and wastewater treatment requirements helps us provide the industrial mixers you need. Our high-pumping, high-torque industrial mixers can be configured to support your unique requirements, i.e., the intricacies of G-value specifications to tank and baffle geometries. Request a quote to begin a discussion with our application engineer, or request a quick quote for your wastewater mixer needs.
Custom Configured Mixers For Wastewater Treatment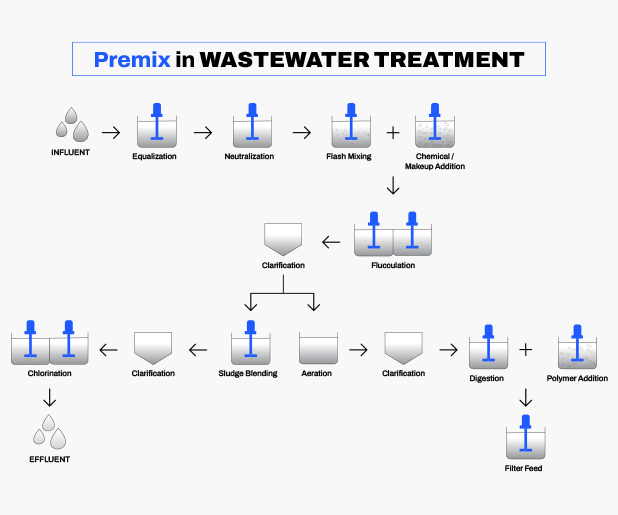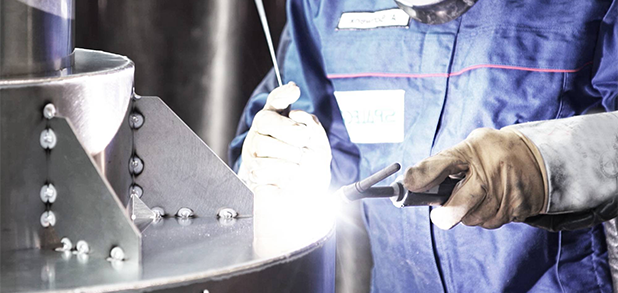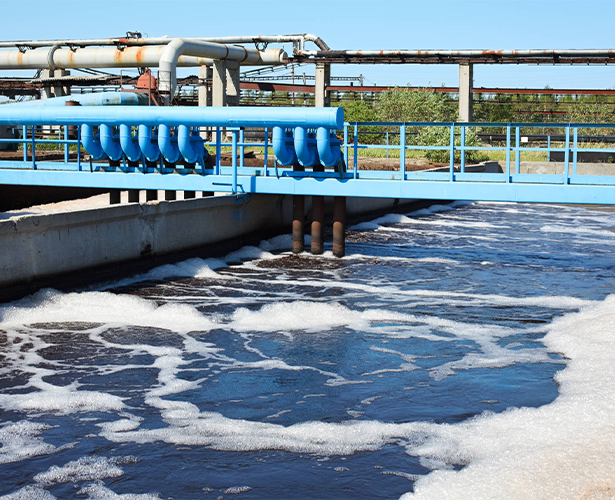 Wastewater Treatment & MBBR (Moving Bed Bio-Reactor)
Premix configures mixers for aerobic and anoxic MBBR reactor zones. We offer various shaft lengths to fit tank basin depths and durable high-torque, low-speed motors and gear reducers with VFDs. Impeller design determines directional flow and level of pumping needed within a tank basin. Our stainless steel MBBR impeller produces more conventional media movement and biofilm floc than air diffusers at a lower energy cost.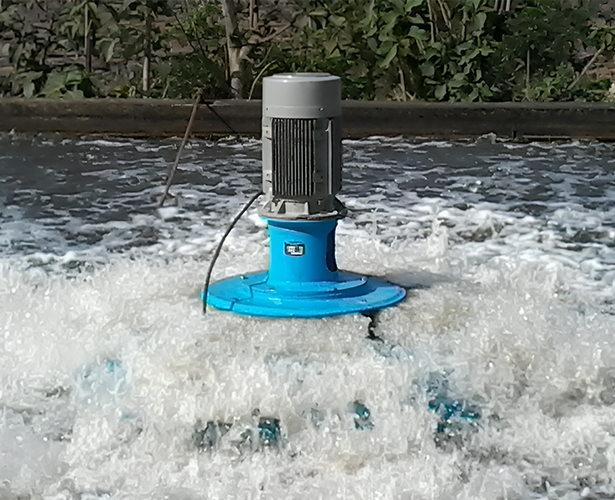 Sludge Blending In Wastewater Treatment
Another area where the wastewater industry is missing the efficiencies of top entry mixers is sludge blending. Many mixer manufacturers have not controlled their mixing well enough and sludge applications have lost control.
Sludge collected from primary and secondary clarifiers is treated and dewatered through a series of steps, including: anaerobic sludge tanks, sludge holding tank, centrifuge and belt filter press. This process requires agitation to ensure a homogeneous mixture is obtained. Sludge tanks need mixers to maintain uniformity and keep solids from settling while blending in chemical additives for more efficient dewatering.
At Premix, we will show you how we do this, and ensure you have a controlled mixing environment which will benefit from the efficiency and energy savings of a top entry mixer.